Kontakt och Info
Studio: wip:sthlm
Årsta Skolgränd 14 b-d
117 43 Stockholm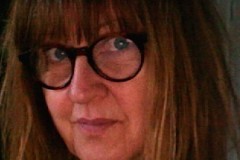 Lives and works in Stockholm Sweden.
Twilight where light and darkness meet, where music is born, poetry, colors and life itself. Where painting comes to life and demands its own right. Where the artist is just the instrument and a transparent nothingness for colors, form and ideas to pass through. This is where my fascination for art lies. It's a must and it never stops pushing for my attention.
I work in oil on canvas. I have thirty five years experience of working with painting and exhibitions. The year of 2011 I received a scholarship from The Royal Swedish Academy of Fine Arts.
In the years between 1970 and 1977 I worked as a professional musician, toured in different countries and recorded seven LP's at EMI Sweden Corp. I was a member of the Swedish folk and rock group  "Landslaget".
With a background as a musician I still carry on with the music. I compose and write lyrics, experimental music for the violin and as a singer/song writer with the guitar. If it's appropriate for the Art hall I combine the exhibition of my paintings with live music.
I like very much to write too. The short story "Beginning at the End" was published in the Literary magazine Horisont (Horizon) #4–5, 2012
The short story "The pit" was published in the Literary magazine Horisont (Horizon) #2/2017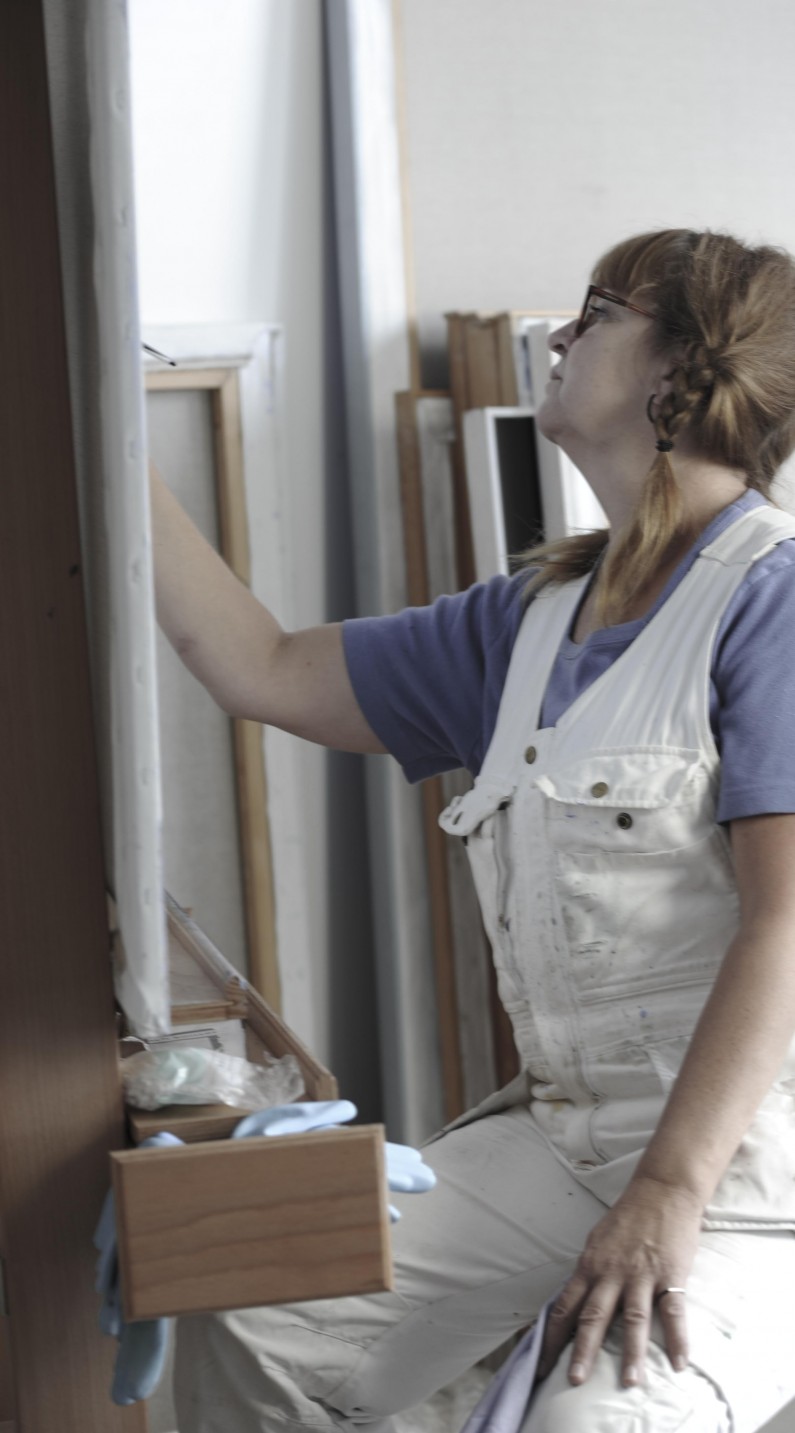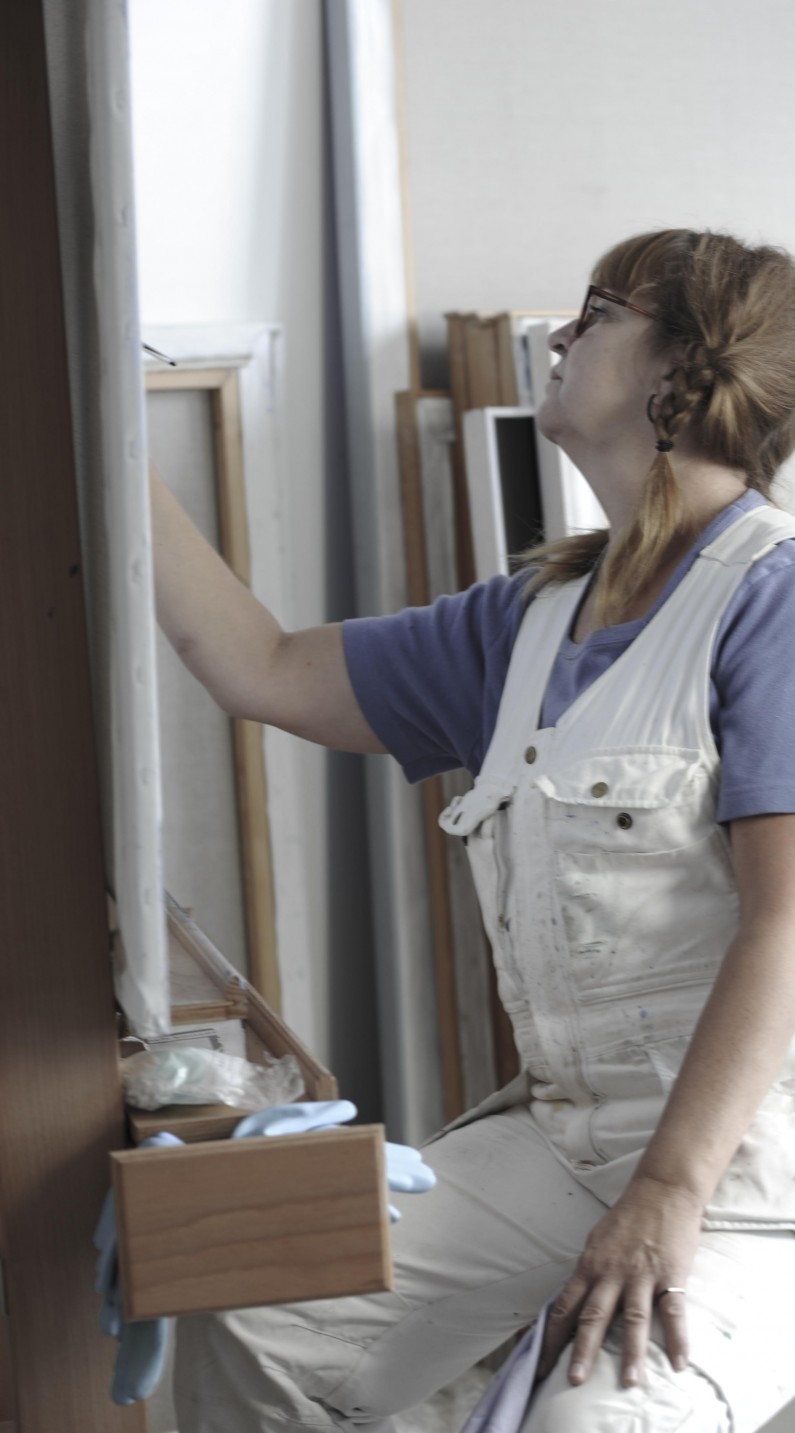 Foto: Irina Lindqvist
En liten poetisk reflektion från en resenär hängiven naturen i Norrbotten:
Jag sitter nedsjunken i ett säte på ett tåg med destination Kiruna. Jag är på väg till konstnärslägenheten för att tillbringa en månad i tystnad och koncentration. Jag börjar närma mig staden. Det är den 1:a november och vädret är för årstiden ovanligt. Och sanslöst vackert!
Träden är frostiga och tyngda av snö. Från en koboltblå himmel sänker sig solstrålarna ner som långa penslar och målar grantopparna gula. Efter att jag en stund intensivt och lyckligt betraktat det lämnar jag vyn och vrider huvudet mot fönstren på andra sidan tåget. Där kliver Dundret förbi – Gällivares stolthet – klädd i lucialinne, uppstigen ur molnskyar som ännu sveper runt klänningsfållen.
    Bilder av landskapet avlöser varandra, tåget rasslar på och en stund senare, när jag närmar mig Kiruna, glesnar skogen och ger plats för fjällvärlden. Himlen sänker sig, kommer så nära, breder ut sig åt alla håll. Solen flödar över landskapet och tusentals, miljontals diamanter glittrar i snön.
© Maj-Britt Niklasson. All rights reserved.